Marine Infrastructure & Ports Construction
Ports and Marine Infrastructure Projects require specialized equipment, knowledge, and know-how. PC Marine is well experienced to bring a strategic approach to your marine construction project from concept through completion.
Our marine construction services are founded on our core principles of safety first, quality workmanship, and detailed communication with our clients and shareholder. PC Marine has extensive experience in constructing and maintaining ports, our activities include marine structure, quay wall, jetties, piling works, etc.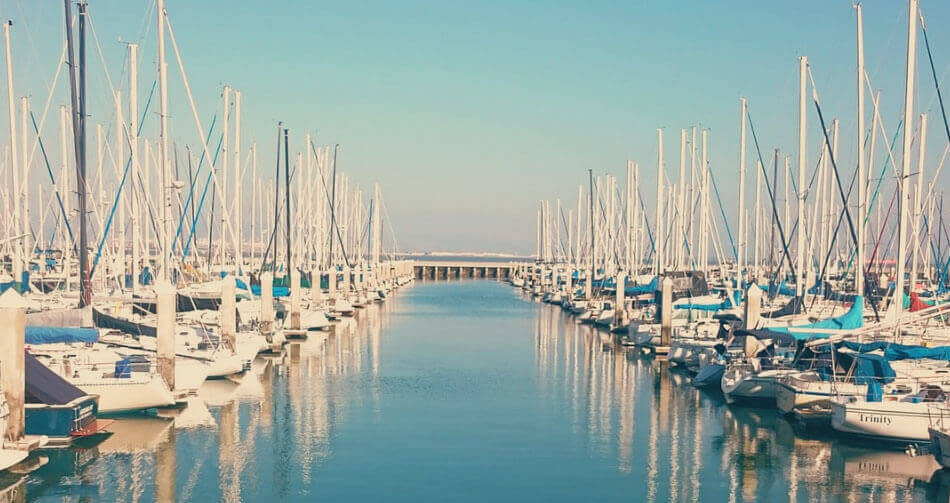 PROJECTS
See how the dredger was used in projects