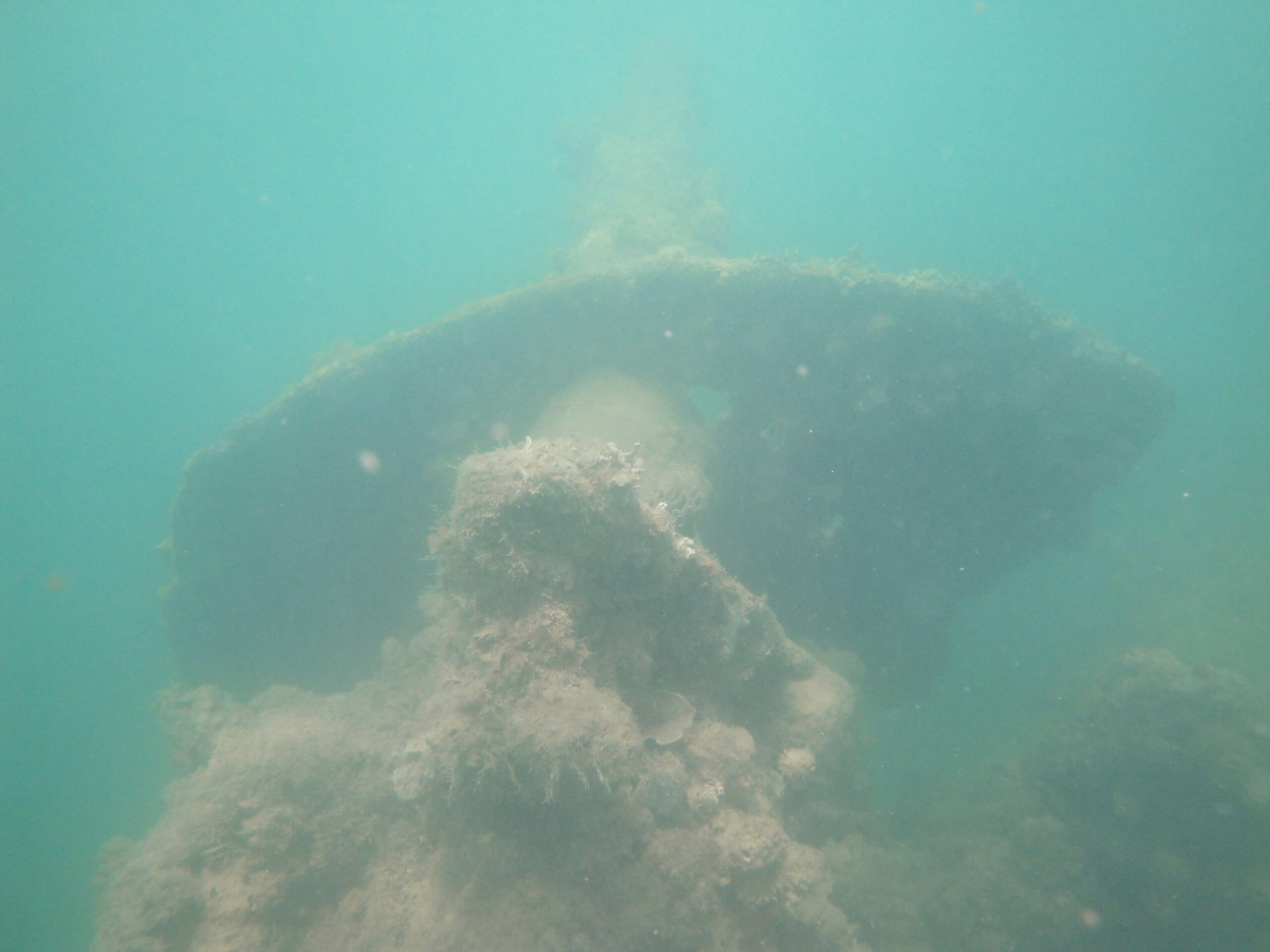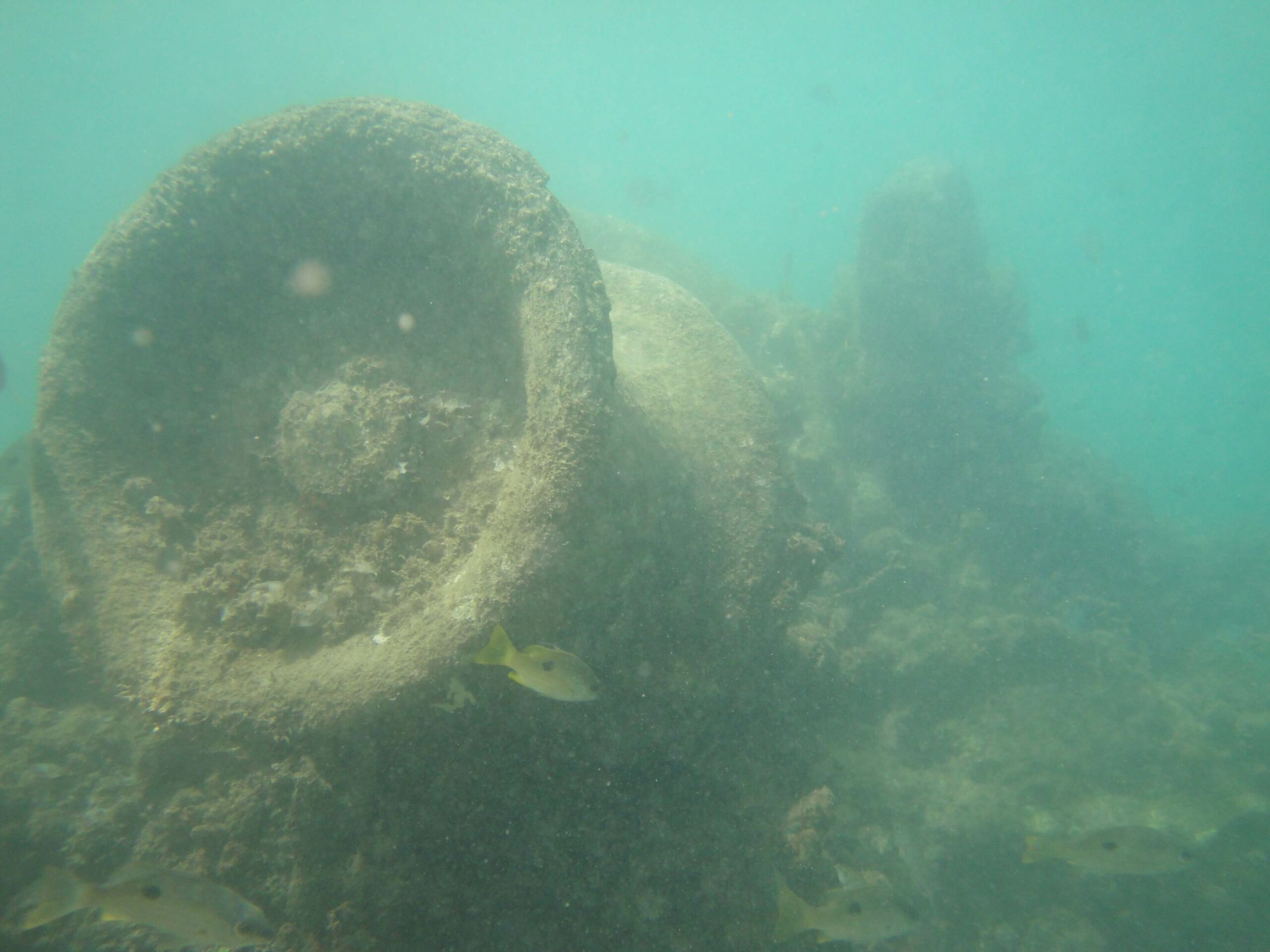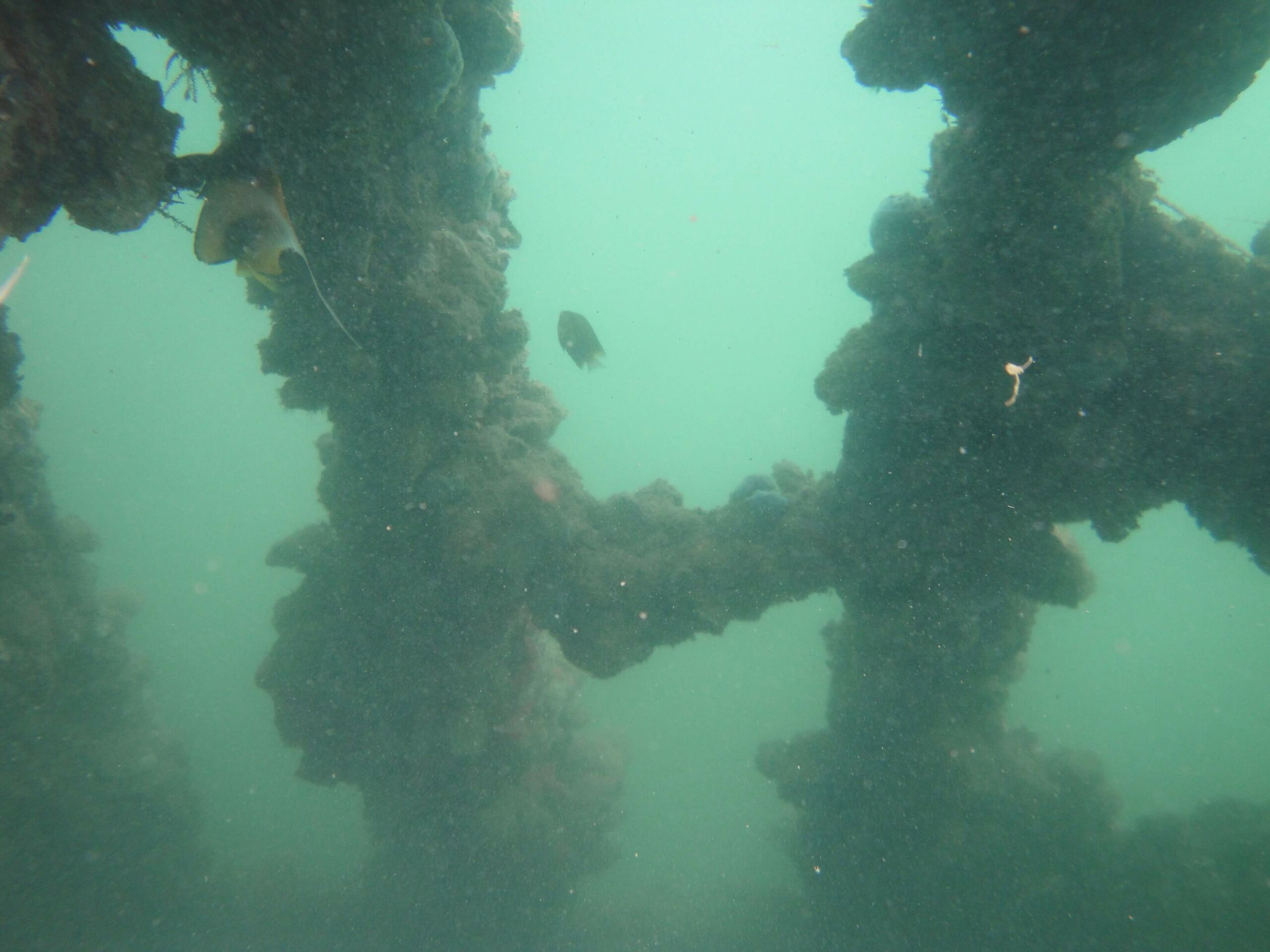 Owner : Ministry of Agriculture
Status : Completed
Description
• Initial cleaning of the ship of sand, animals and marine plants.
• Vessel lifted from the seabed.
• Place vessel in fresh water to prevent further rusting in preparation for the repair process.
• After assessing the condition of the vessel, sand and other external layers removed using
pressurized air and other methods with the help of metal detecting technology to properly
asses the hull.
• Relocating the vessel and its parts to the designated location.